Personalized psychotherapy is ideal for adults seeking to uncover meaningful patterns in their behavior, heal from trauma, or cope with everyday life. Together, we'll tap into a deeper understanding of who you are, explore what's no longer serving you, and map out healthy ways to move forward.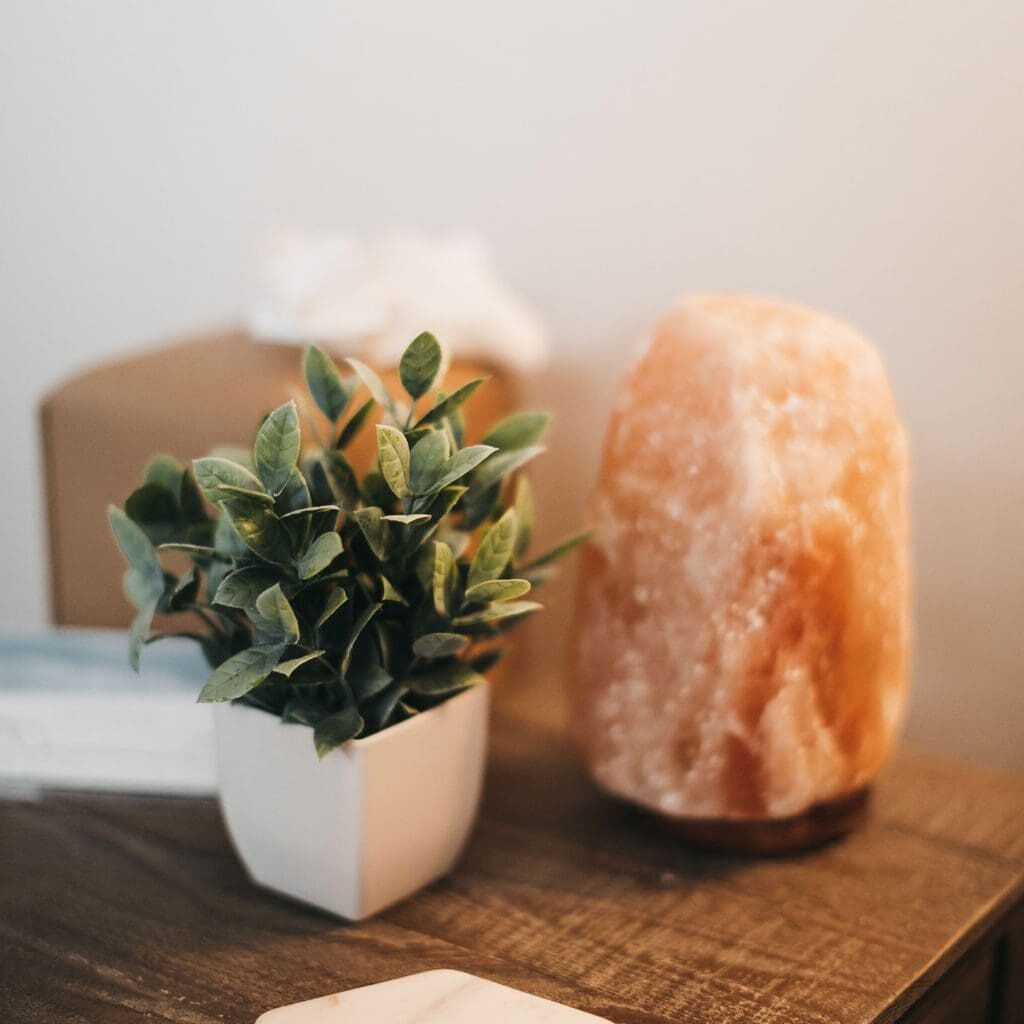 Open to any and all couples regardless of marriage status, Couples Therapy provides practical support to meet your unique challenges. You and your partner will define shared goals, become better communicators, and learn to connect on a deeper level.
FAMILY & ADOLESCENT THERAPY
Finding it difficult to communicate and function as a family? Beyond adolescent children and parents, we welcome adult children and parents as well. Reveal the heart of the issue with a focus on problem solving.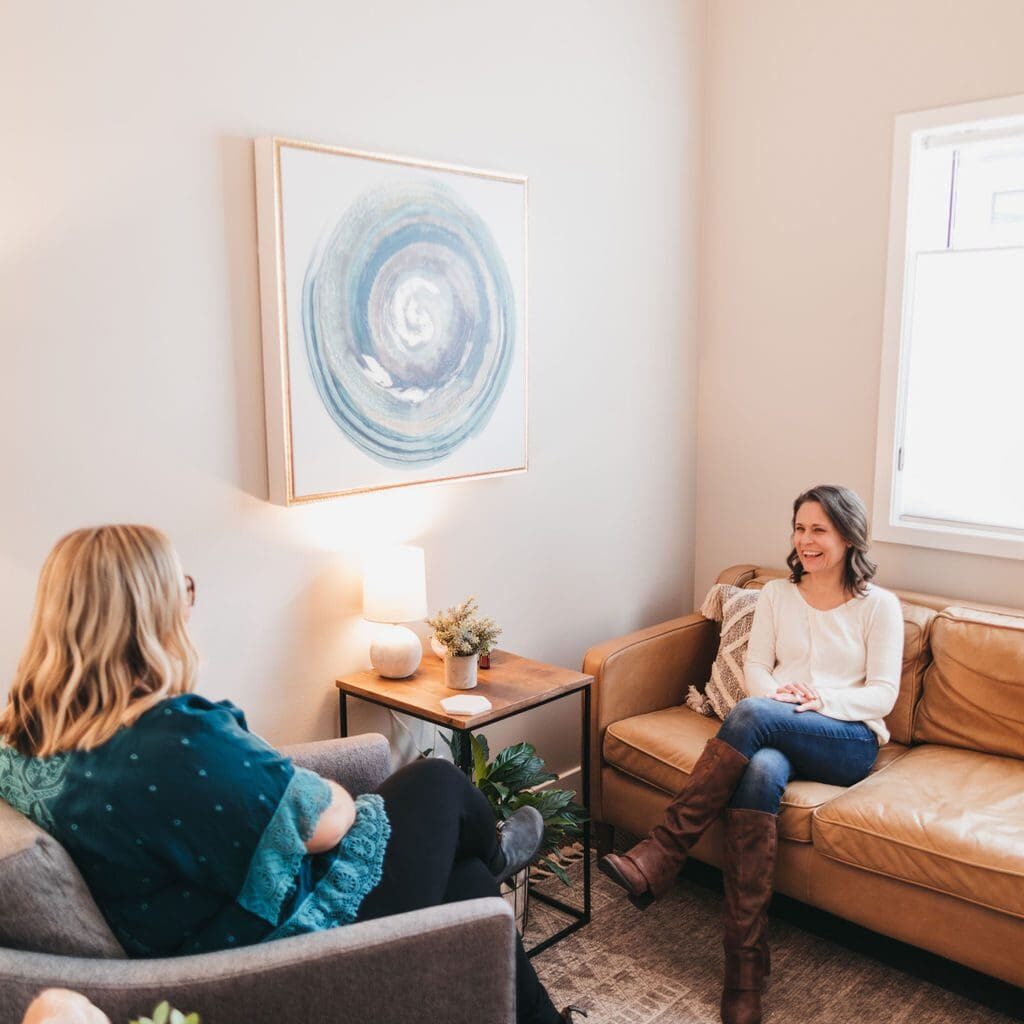 PRIVATE PRACTICE COACHING & CONSULTATION
Private Practice Coaching
Are you a licensed clinician interested in starting or growing your own practice or group practice? With over 9 years of experience and limitless dedication, Camille offers 1:1 mentoring to create the thriving impactful practice you envision.
1:1 Clinical Consultation
Interested in earning more experience as a clinician? You found a reliable guide to help you explore and enhance your work. Together, we'll dive deep into your abilities in a safe environment with space to grow. A Jung and depth oriented therapist, Camille is equipped to collaborate with you one-on-one.